For the fourth time in 2021, SAP is releasing a major update for SAP Sales and Service Cloud. C4C Release 2111 has been available in test systems since October 23/24. Roll-out in production systems is scheduled for November 13/14. We take a look at what new functionalities come with C4C Release 2111.
---
Would you like to introduce SAP Sales Cloud?

---
Platform & Integration
Fiori Client
The Saphira theme is now supported on smartphones.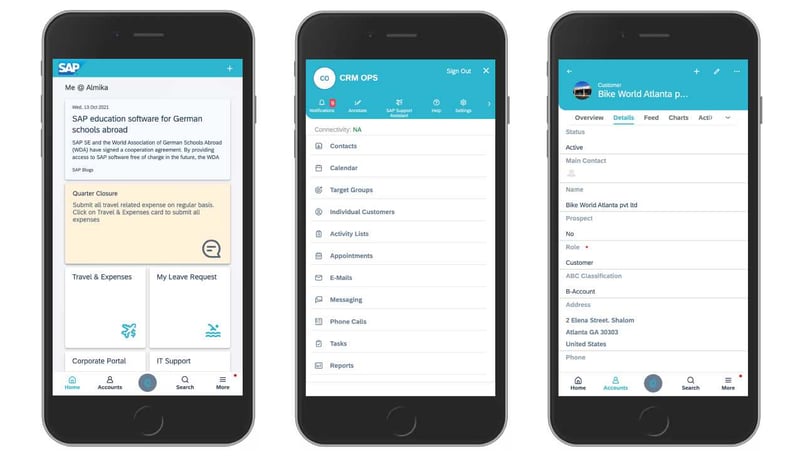 In addition, users can define custom themes based on Saphira.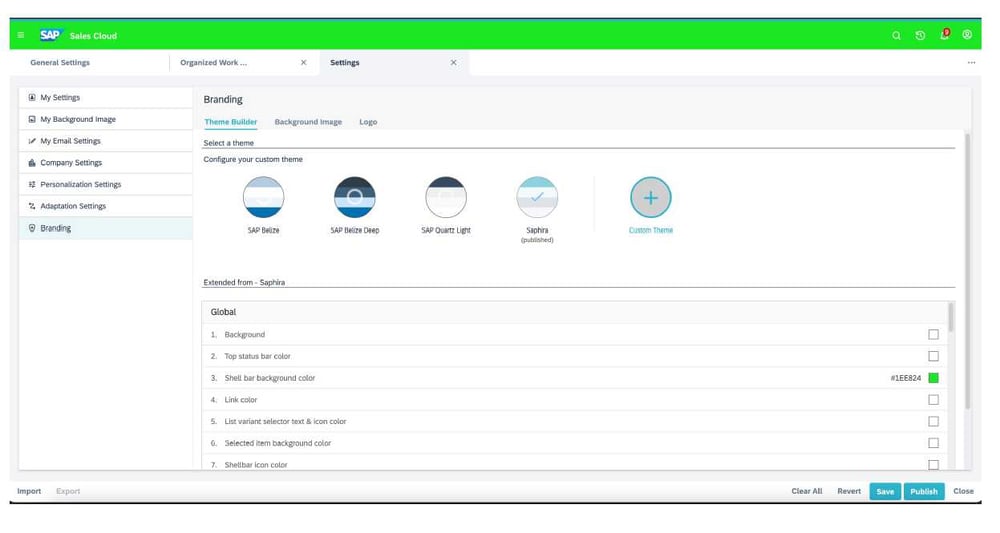 Key User Tools
SAP Cloud Applications Studio has been updated with the latest libraries. The Software Development Kit (SDK) impresses with improved application security and optimized stability, a modern theme and higher usability.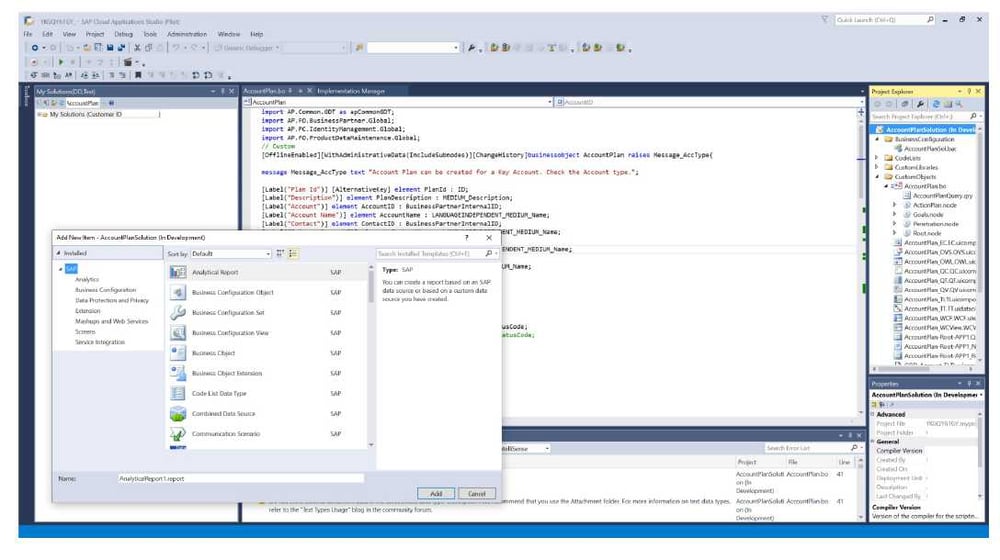 Performance
The Performance Trace provides users with tracing capabilities to capture system status when performance issues occur. The feature facilitates root cause analysis when system performance is affected. The generated trace ID makes it easier for SAP support to track and assign the incident.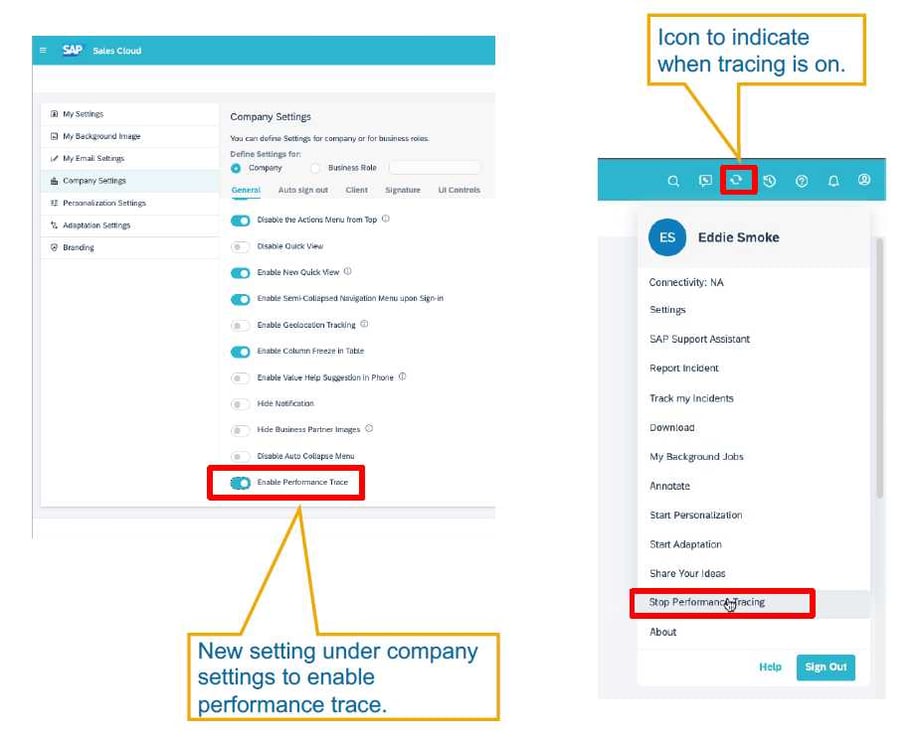 Sales Assistant
With C4C Release 2111 the extended app "Sales Assistant" becomes generally available. By voice, text or touch, the sales process can be carried out on the go via Conversational Sales Assistant. Sales reps can focus on the promising leads and sales opportunities. Sales Assistant also provides the ability to gather key insights before meetings and capture relevant information directly after meetings. The app already supports iOS 15.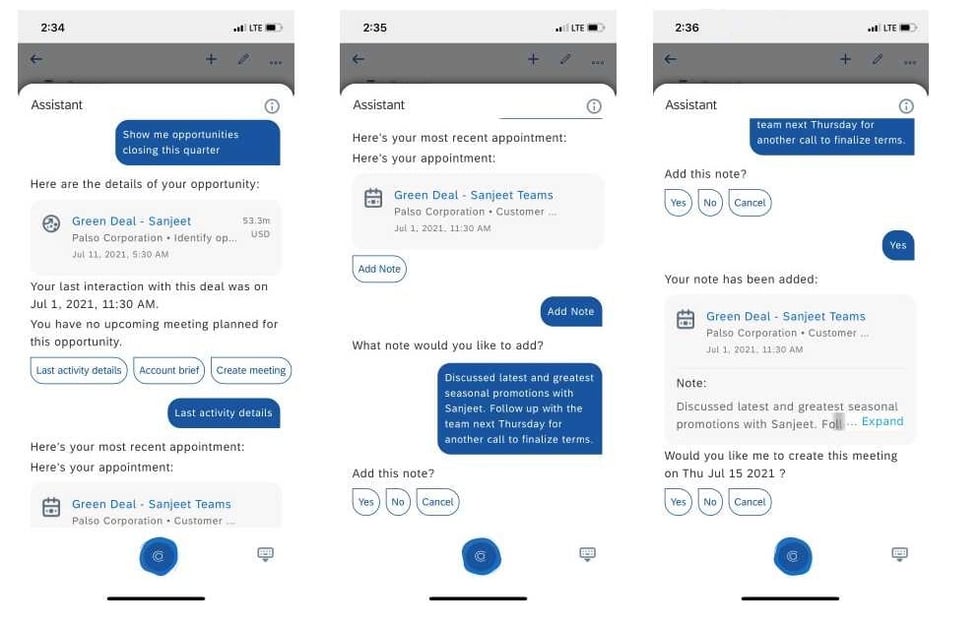 SAP Sales Cloud
Sales Orders
"Create Ship-to Order" is enabled on the Sales Orders facet within Account TI. If the currently displayed account is a ship-to party, then creation of orders via this option determines the linked main account (sold-to party) as the account and the currently displayed account is assigned as the ship-to party (via the party determination) on the new Sales Order. If, on the other hand, the currently displayed account is a main account/sold-to party and has no ship-to party maintained for itself, then creation of orders via this option assigns the main account (sold-to party) as the account as well as the ship-to party (via party determination) on the new Sales Order.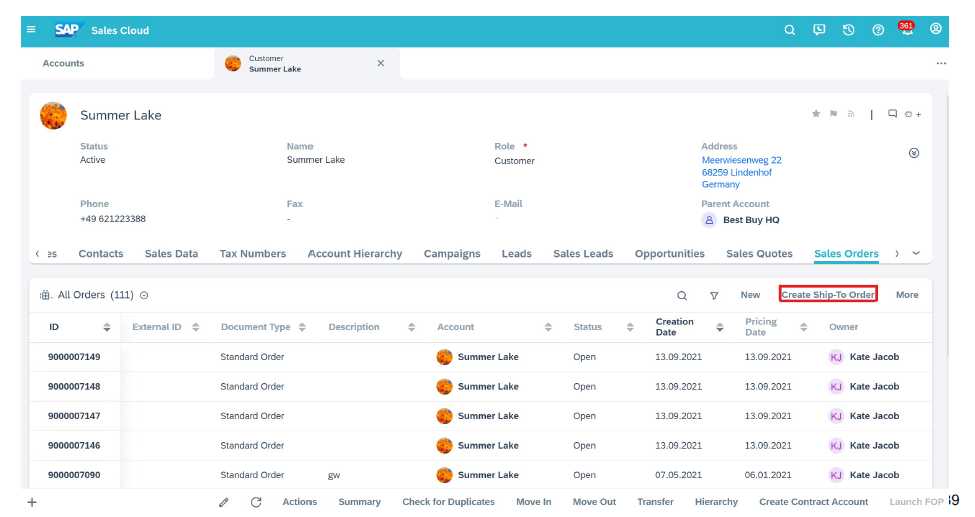 Opportunity
It is possible to add attachments or item descriptions to products and product categories. Thus a relationship between the item and the attachment of the opportunity can be set up.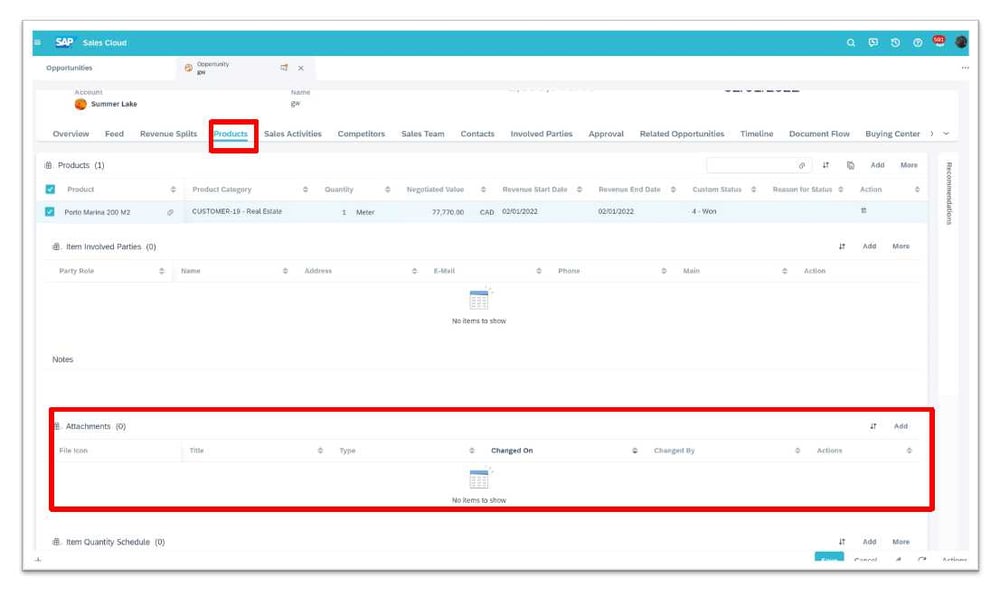 In addition, existing activities can now be attached to individual opportunities by users using the link for associated items in the activity itself. This gives them visibility into the respective relationship (predecessor or successor) directly in the activity list.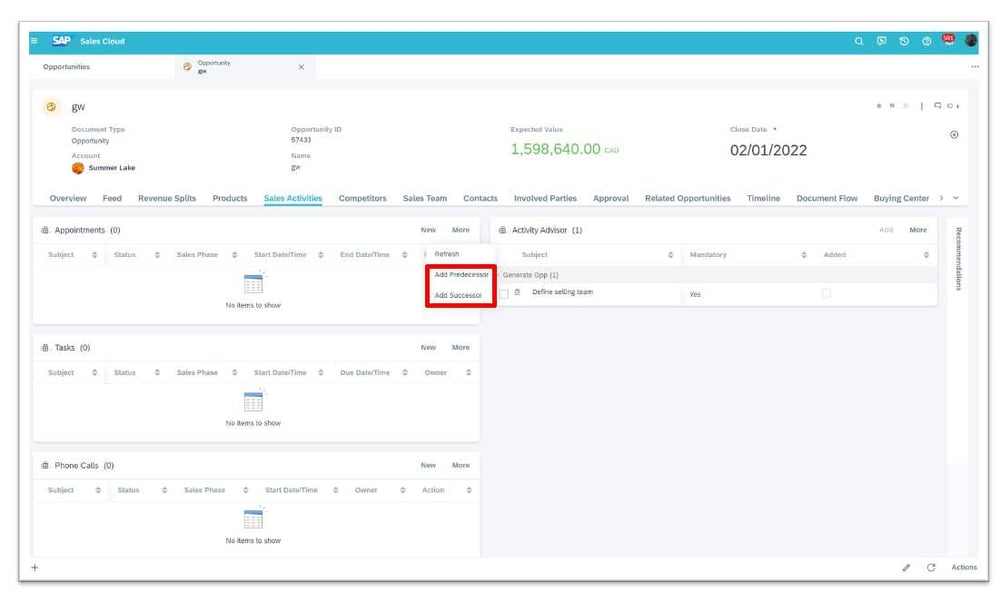 Visits
A richtext field is now available for visits to add notes. This feature gives users more flexibility in adding useful information.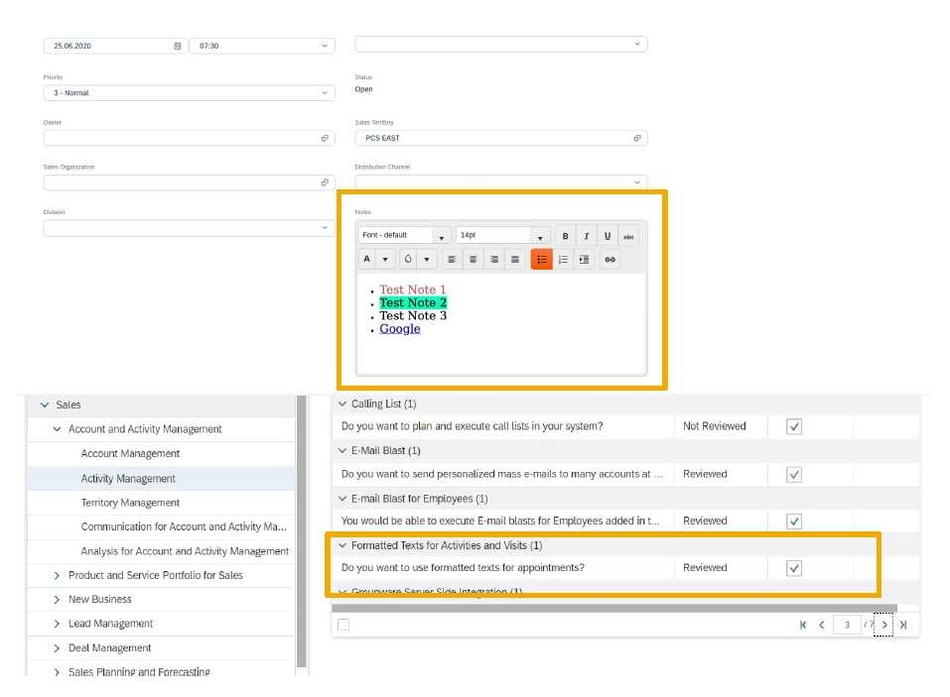 Appointments and visits can initially be created as a draft. In this status, there is no synchronization with the email inbox. This allows the user to select which appointments or visits should be synchronized. Appointments that have not yet gone to external participants remain as blockers in the C4C calendar.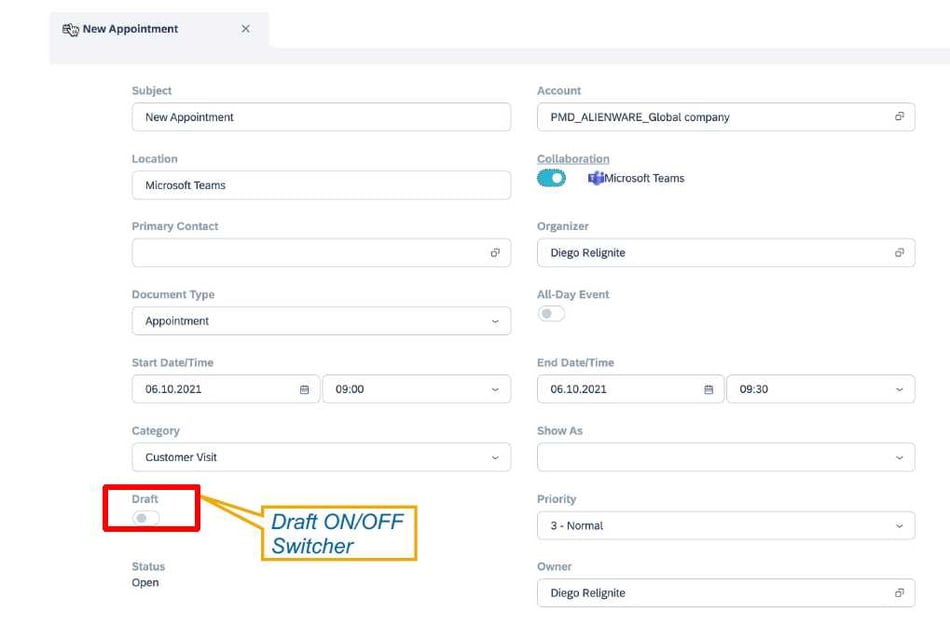 SAP Sales Cloud's Perfect Store functionality provides a scoping option for automated scoring. New scoping options are available to enable automatic scoring when a visit is checked out – both online and offline. The feature reduces inconsistencies when sales reps update in-store audits and forget to score before checking out.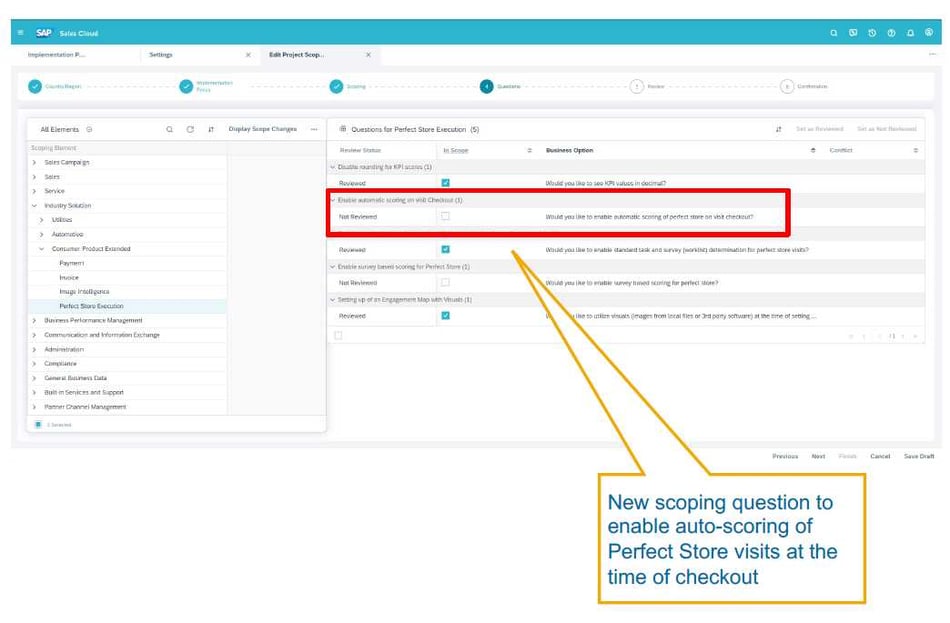 Dynamic Visit Planning
The add-on provides intuitive daily planning with the "Plan my day" feature. With one click, sales representatives can have a proposal for a day's visits automatically generated, simplifying and speeding up visit planning. Customers are selected by priority and geographic proximity.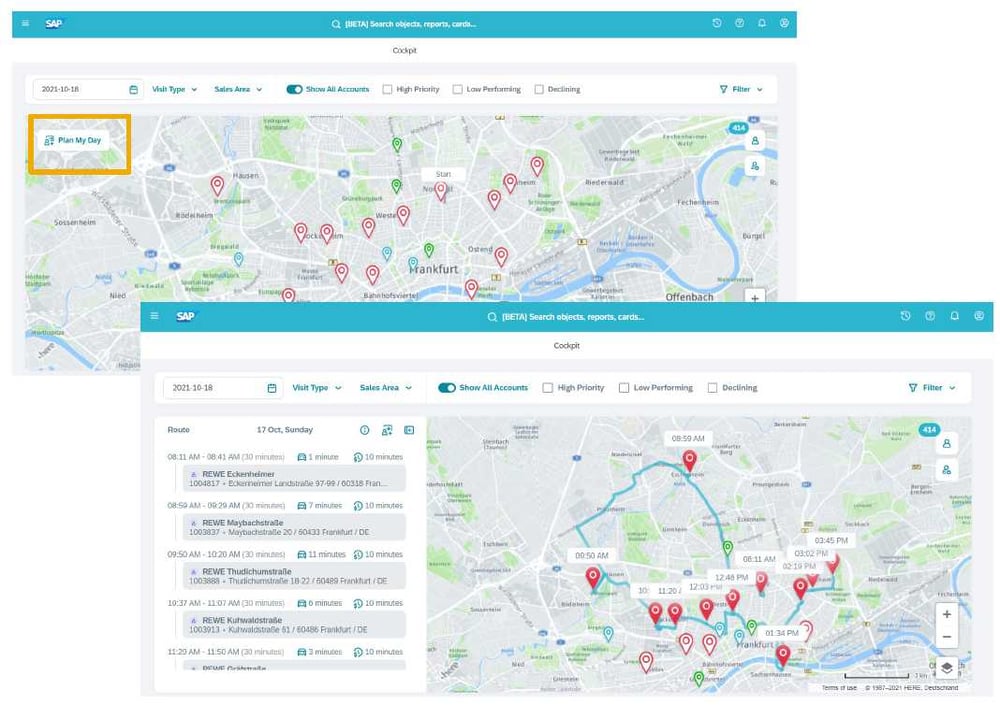 Intelligent Sales
For the Intelligent Sales add-on, C4C Release 2111 includes several new functionalities. One of them is the recommendation view for customers. Pre-built, real-time insights based on machine learning identify growth opportunities and potential challenges with customers. This helps sales teams increase productivity and operate more successfully in the digital sales age.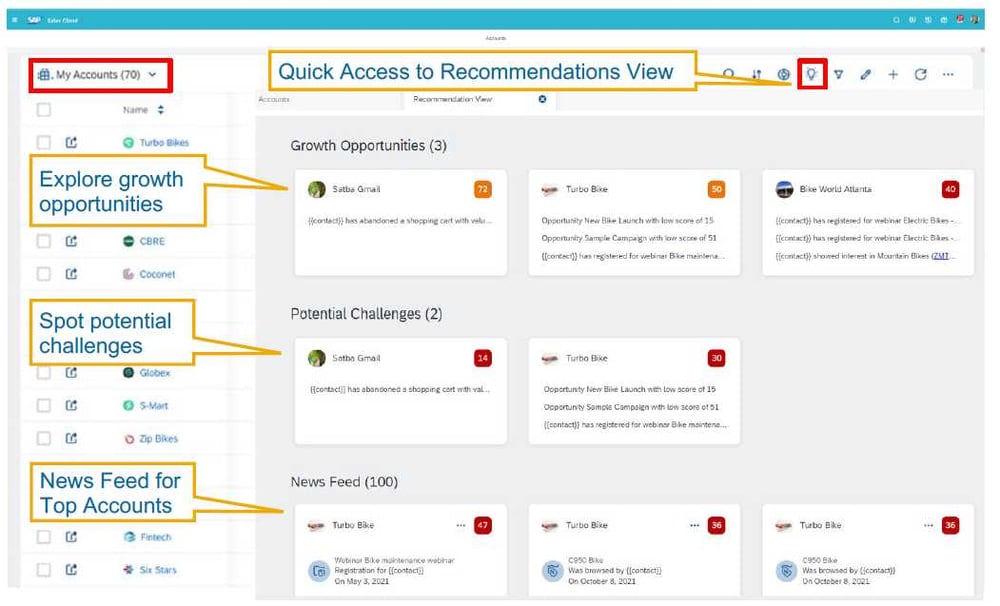 The add-on also provides a consolidated view for each customer. The "Highlights" section includes key customer insights and provides the ability to take immediate action. The Key Metrics section provides contextual insights that drill down into data from SAP Sales and Service Cloud, SAP Commerce Cloud and SAP S/4HANA Cloud. The Engagement Timeline provides search capabilities and filtering options that can be set as default. The consolidated view enables sales to respond quickly to changing customer needs and makes sales work more efficient.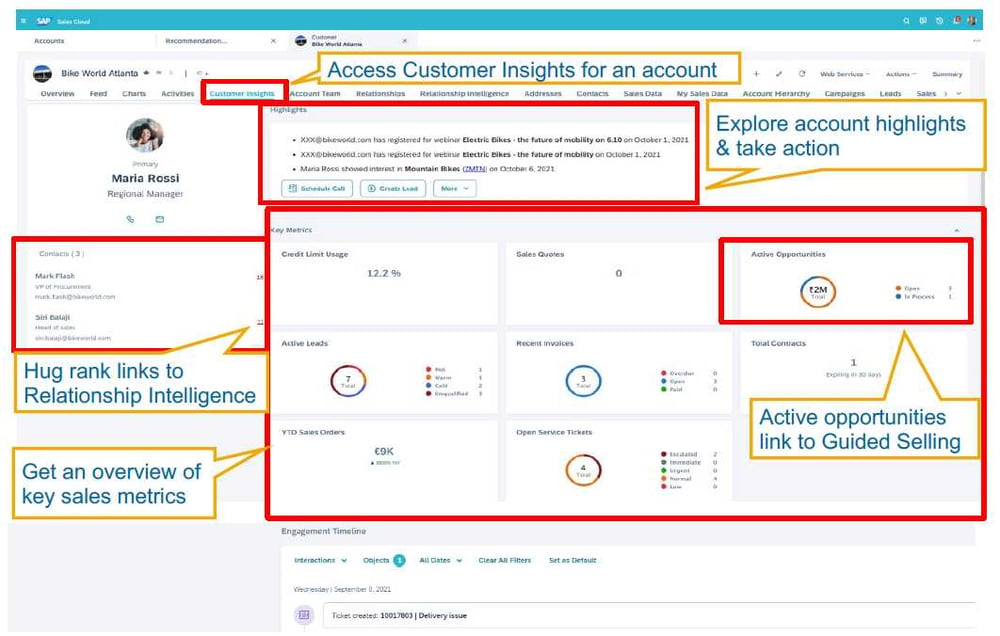 Guided Selling for Opportunities
The Guided Selling feature provides users with a guide for each phase of the sale. A progress bar at the top provides valuable guidance to advance to the next phase based on completion of prescribed activities. Quick navigation, easy addition of notes, and intelligent recommended actions based on existing content are the key benefits of Guided Selling.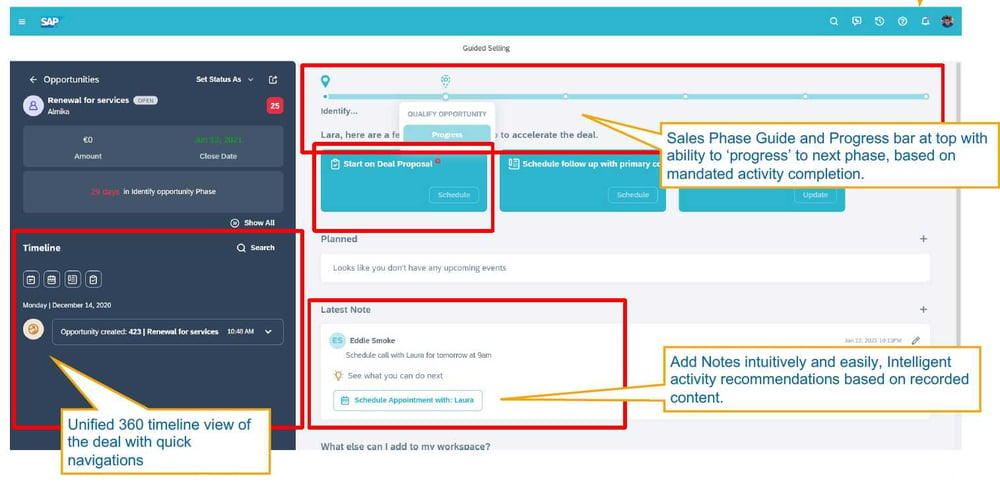 SAP Service Cloud
Service Channels
Previously, email attachments to and from SAP C4C channels were limited to 20 megabytes in size. This changes with C4C Release 2111, and now files up to 35 megabytes in size can be attached to email messages. This applies to both inbound and outbound emails.
Agent Desktop
Live channels improve the user experience for live interactions, increase the efficiency of service agents, and create ideal conditions for outstanding customer service. All key functions and customer information are consolidated in one workspace. The completely redesigned user experience offers numerous options for extending the live channels and adapting them to your own requirements.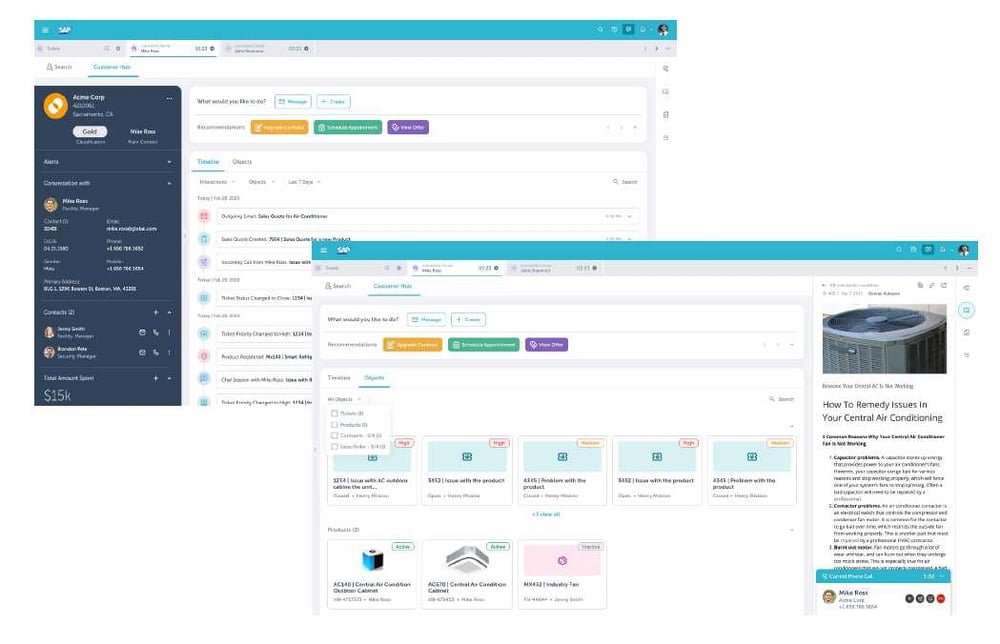 Front and Back Office
The feature ensures that employees can perform back office activities within their own workspace, eliminating the need to switch applications. The timeline lists all front office and back office updates in one place. This creates a unified workspace for all operations – with improved usability.