Application Programming Interfaces (APIs) are programming interfaces for applications. They are a set of routines, protocols, and tools for building software applications. APIs are particularly important because they dictate how developers must build new applications that will access large web services and social networks.
APIs facilitate interaction by selectively exposing certain functionality so that different applications, websites, and devices can communicate effectively with each other.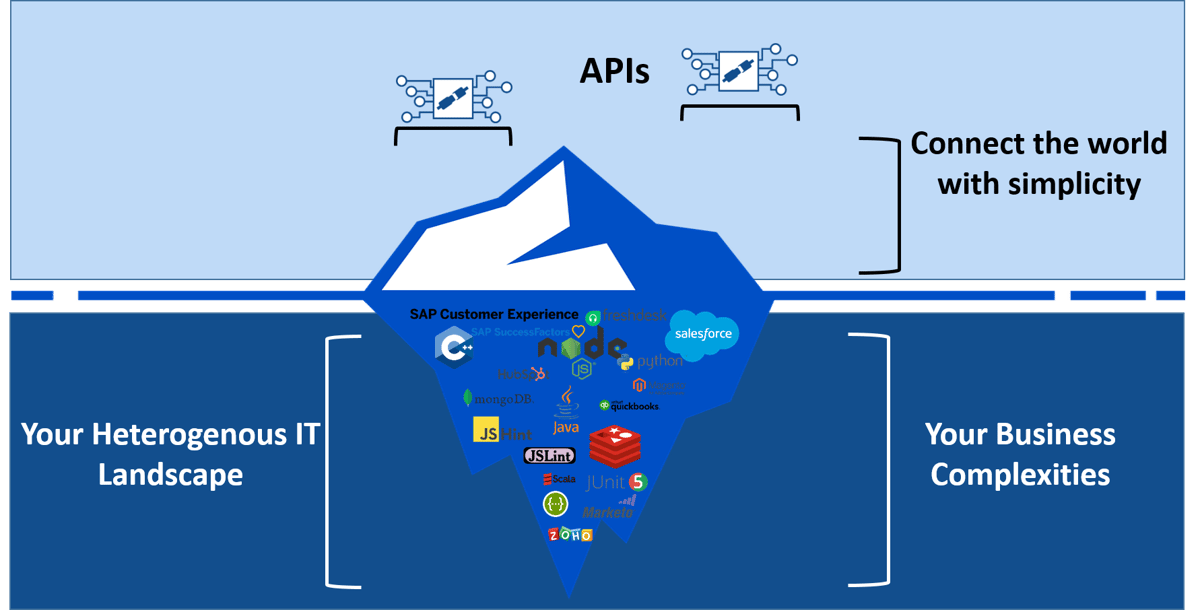 SAP API Management is a new, multifaceted product in the SAP portfolio. It is part to an SAP initiative to create a more open and agile enterprise by moving toward an "API-first methodology".
SAP API Management is intended to complement the SAP API Business Hub in terms of providing secure, managed governance for API usage.
In light of this radical shift in operations, many questions arise around APIs and API Management.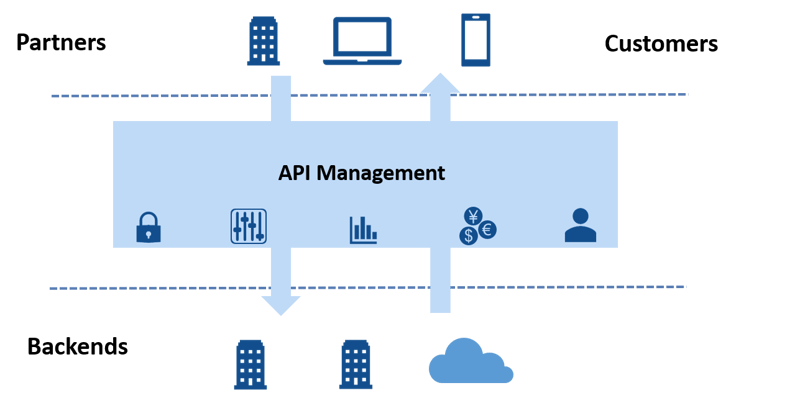 API Management is about the process of publishing, promoting, and monitoring APIs in a secure and scalable way. SAP API Management provides secure management of APIs based on open standards such as SOAP, REST, and OData, and provides enterprise-grade security. This simplifies the way developers approach integration with their SAP and non-SAP applications and reduces costs to drive innovation and participate in the larger API economy.